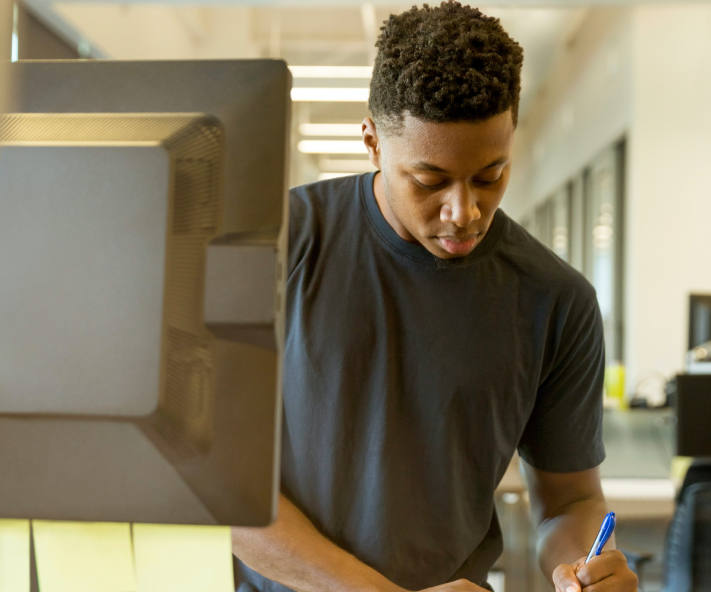 CedarBridge has provided valuable guidance and advice for Connecticut's health information technology planning.
— State of Connecticut Health IT Officer
CedarBridge has supported the Office of Health Strategy and Health Information Technology Advisory Council in Connecticut since 2016. In 2021 CedarBridge conducted a comprehensive environmental scan of the current state of health information exchange and data availability in the state, leading to the development of Connecticut's Statewide Health IT Plan, submitted to the General Assembly in February 2022.
Projects like Connected Care show what's possible. They made it clear that as an industry, we have to dream big and not just meet regulations. ...we should imagine healthcare without limitations and then create solutions across differing organizations and EHRs.
— Epic Senior Analyst at The Portland Clinic
Over a four-year period between 2014-2018, CedarBridge supported Intel with the development, implementation, and measurement of its innovative Connected Care employee health benefit plans. Connected Care was rolled out in four localities with CedarBridge consultation, with direct contracting, shared risk models featuring high touch care coordination and measurement of electronic data exchange in care referrals.
Our Clients (Past and Present)
Alaska eHealth Network
Alaska Mental Health Trust Authority
Atlas Research
Carequality
Centers for Medicare and Medicaid Services (CMS)
Chesapeake Regional Information System for our Patients (CRISP)
Colorado Department of Healthcare Policy and Finance
Colorado Telehealth Network
Community Health Center Association
of Connecticut
ConnectHealthcare
Connecticut Office of Health Strategy
ConnectVirginia
Georgia State Office of Health Strategy and Coordination
HealtHIE Nevada
HealthInfoNet
Intel Corporation
Kansas State Department of Health
Louisiana Health Care Quality Forum
Michigan Department of Health and Human Services
Michigan Health Information Network Shared Services
Monterey County Health Department
Multnomah County Health Department
Natividad Medical Center
New England States Consortium Systems Organization (NESCSO)
New Mexico Health Information Collaborative
New York eHealth Collaborative
Normandale Community College
North Dakota Health Information
Network (NDHIN)
OCHIN
Office of the National Coordinator for Health IT (ONC)
Oklahoma State Department of Health
Oregon Health Authority
Oregon State Public Health Lab
The Portland Clinic
Premise Health
RDE Systems
Stewards of Change
Wisconsin State Department of
Health Services
Wyoming Department of Health
Wyoming Life Resource Center
Expert and innovative consulting services to improve health and healthcare.