Supporting public and private-sector organizations in transforming healthcare and improving health equity.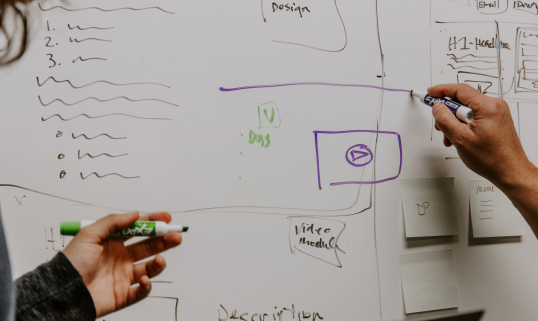 Supporting organizations with patient, client, employee, and stakeholder engagement
Facilitate engagement of stakeholders, including patients, clients, employees, and citizens at-large through advisory groups, workgroups, focus groups, roundtables, webinars, key informant interviews, electronic surveys and public comment processes, and through the use of innovative technology.
Develop strategic roadmaps, business plans, innovative programs, and progressive policies.
Create white papers, case studies, literature reviews, and logic models to illustrate best practices.
Supporting organizations and communities in planning, procuring, and implementing health IT solutions for interoperable data exchange.
Develop use case documentation, functional requirements, and technical specifications for evaluation of technology options.
Support end-to-end planning, procurement, and implementation of state/regional All-Payer Claims Databases (APCD), Immunization Information Systems (IIS), Care Coordination Platforms, Master Data Management (MDM), Electronic Health Record Systems (EHRs), and all aspects of Community Information Exchanges (CIEs) and Health Information Exchanges (HIEs).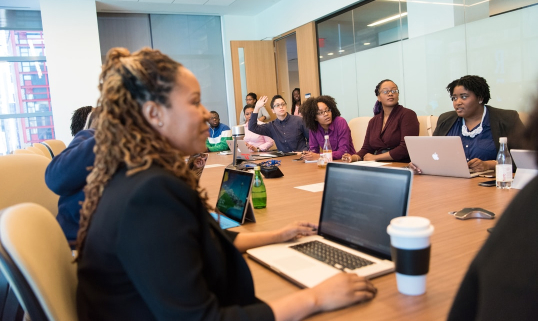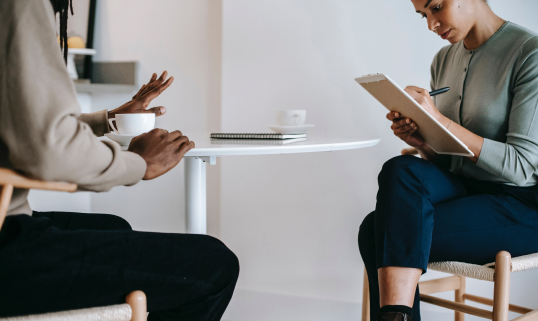 Supporting organizations and communities implement and test innovation across healthcare and social services.
Provide strategic support for transformational activities such as alternative payment methodologies in primary care; quality measurement and reporting as part of value-based payment models; streamlined public health reporting and querying; integrated behavioral health data for comprehensive care coordination; monitoring and measuring telehealth services; implementing whole person care with community data sharing, and incorporating health analytics into programs.
Support employer efforts to improve healthcare delivery and outcomes for employee populations.
Develop federal funding requests (Medicaid Advance Planning Documents, Notice of Funding Opportunities)
Provide consulting and technology support for accountable care organizations.
Support project management needs.
Provide comprehensive project management of complex initiatives with project plans, Gannt charts, project budgets, risk analysis, and mitigation plans.
Support the management of programs and technology implementations for project offices (PMOs); provide independent verification and validation of software implementations and other vendor accountability methodologies.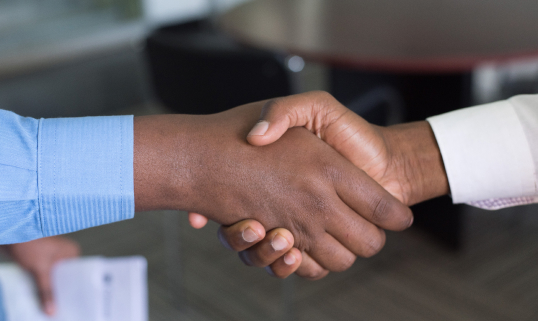 Your Data, Your Decision.

Build trust by digitizing communications and forms that are easy to view, understand, and complete.
In partnership with Midato Health, CedarBridge Group offers our clients ShareApprove, a responsive web application that makes it easier to secure meaningful consent and collect data for health and social risk assessments. ShareApprove seamlessly integrates into existing workflows by automatically sending consumers an SMS message containing a link that enables them to view, fill out, and sign virtually any form. People can make discrete or opt-in/opt-out level consent decisions and change or revoke their consent at any time. ShareApprove captures consent and other information as actionable data.
Expert and innovative consulting services to improve health and healthcare.