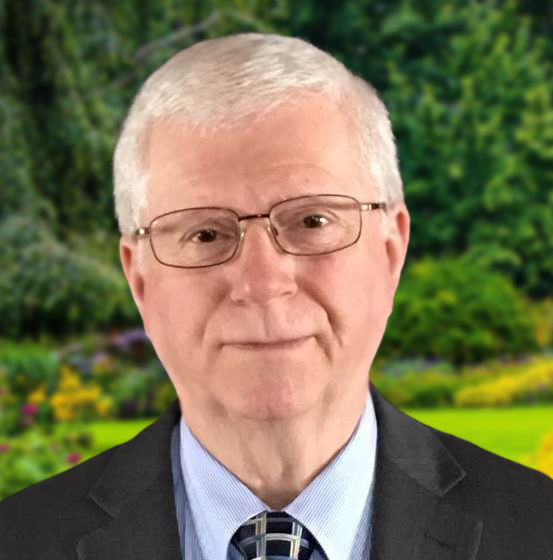 Terry Bequette

Terry is a highly experienced specialist on health information technology planning and strategy. His expertise has focused on state government health reform and the application of health information technology and exchange to new models of care delivery and payment models with Medicaid and multi-payer programs. Before working with CedarBridge, Terry served as a subject matter expert in the Resource Center of the Office of the National Coordinator for Health Information Technology (ONC). Previously, he provided consulting and implementation management services for the Oregon Health Authority's Office of HIT. His experience also includes serving as Vermont's HIT Coordinator.

Terry holds a B.S. in Engineering from the University of Illinois (Urbana-Champaign) and an MS in Operations Research from Columbia University in New York. Terry's favorite hobby is hacking - on his piano.
Jamal Furqan
Jamal joined CedarBridge as a consultant after a decade with the state of Oregon in both the Department of Human Services and Oregon Health Authority. He is a leading voice in Medicaid alternative and value-based reimbursement, and his experience bridges health policy development and information technology solutions. He provides pragmatic solutions focused on patients, families, and their communities. Jamal leverages his experience as Medicaid Programs Manager at the Oregon Health Authority, where he led a team of 20 policy analysts, to assist CedarBridge clients in navigating the complex and evolving world of Medicaid. Jamal was one of the architects of Oregon's nation-leading Advanced Payment and Care Model (APCM) for community health centers which contributed to $17 million in savings between 2013 and 2015.

Jamal attended Oregon State University and lives in Salem, Oregon with his wife and baby boy. He loves all kinds of competitive sports, especially basketball and ping pong. He is happy to accept any challenge to a game of 1-on-1.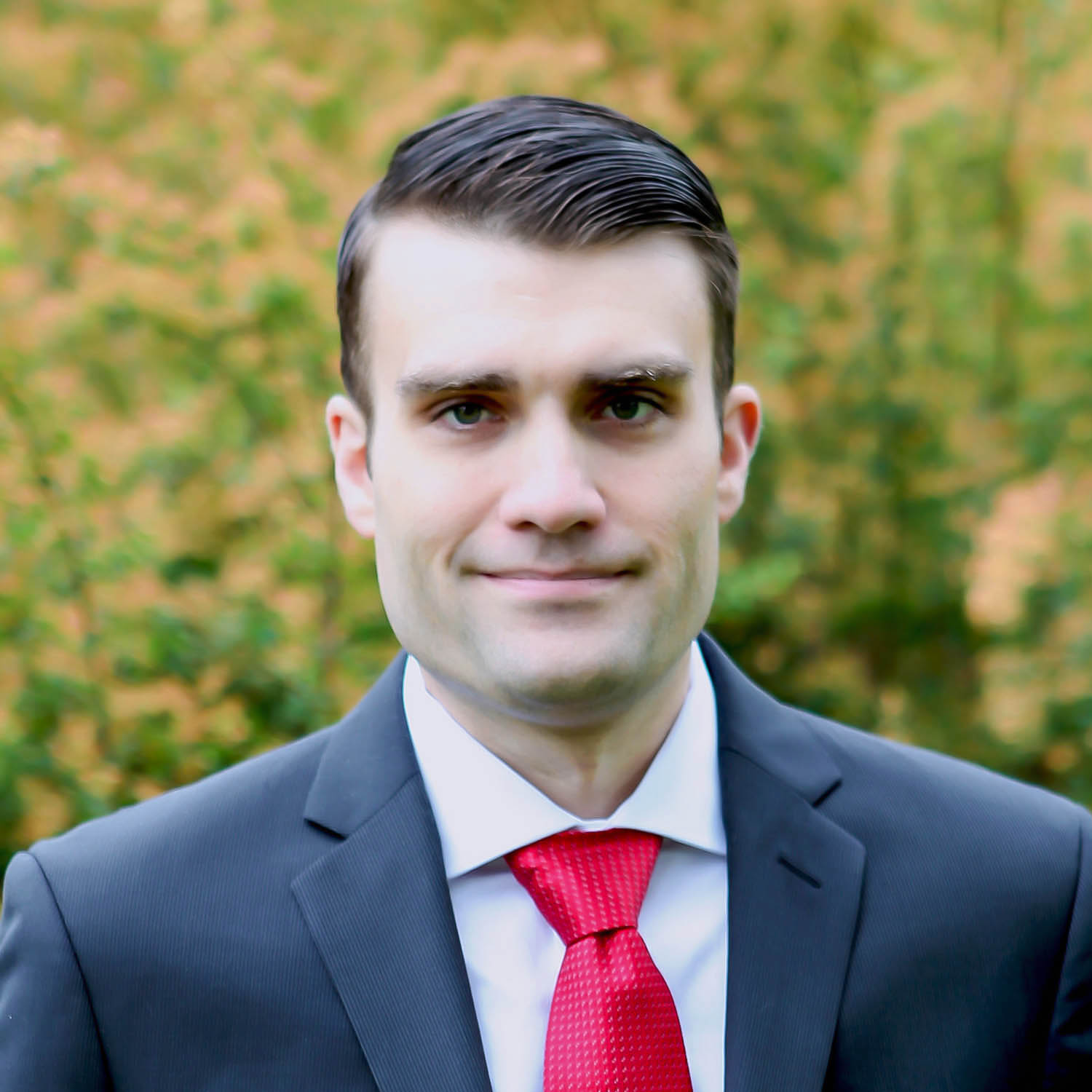 Pete Robinson
Pete joined CedarBridge in 2015 as one of its earliest employees and currently serves as a Senior Consultant and Product Manager. Pete has worn numerous hats since joining CedarBridge, including consultant, analyst, project manager, and product manager. He supported Intel Corporation as the project manager responsible for overseeing the interoperability workstream of Intel's Connected Care initiative across four sites in three states, where he worked with Intel's healthcare suppliers to identify and implement interoperability solutions that met the program's requirements. Previously, Pete was an interface developer at OCHIN, a nonprofit Health Center Controlled Network that hosts an instance of Epic Systems' ambulatory Electronic Health Record product for providers throughout the country. At OCHIN, Pete's responsibilities included interface build, testing, and maintenance, as well as electronic health record software configuration, workflow development, and cross-organizational resource coordination. Pete was the project manager for OCHIN's implementation of CareAccord, Oregon Health Authority's technology service for Direct secure messaging, working with the Health Authority's staff and vendors, as well as the organizations with which OCHIN member organizations needed to connect with via Direct messaging to attest to the Transitions of Care measure per Meaningful Use.

Pete earned a B.S. in Business Administration from Portland State University and he lives in Portland, Oregon. In his free time, Pete enjoys photography, autocross, and exploring the beautiful Pacific Northwest with his Labrador Retriever.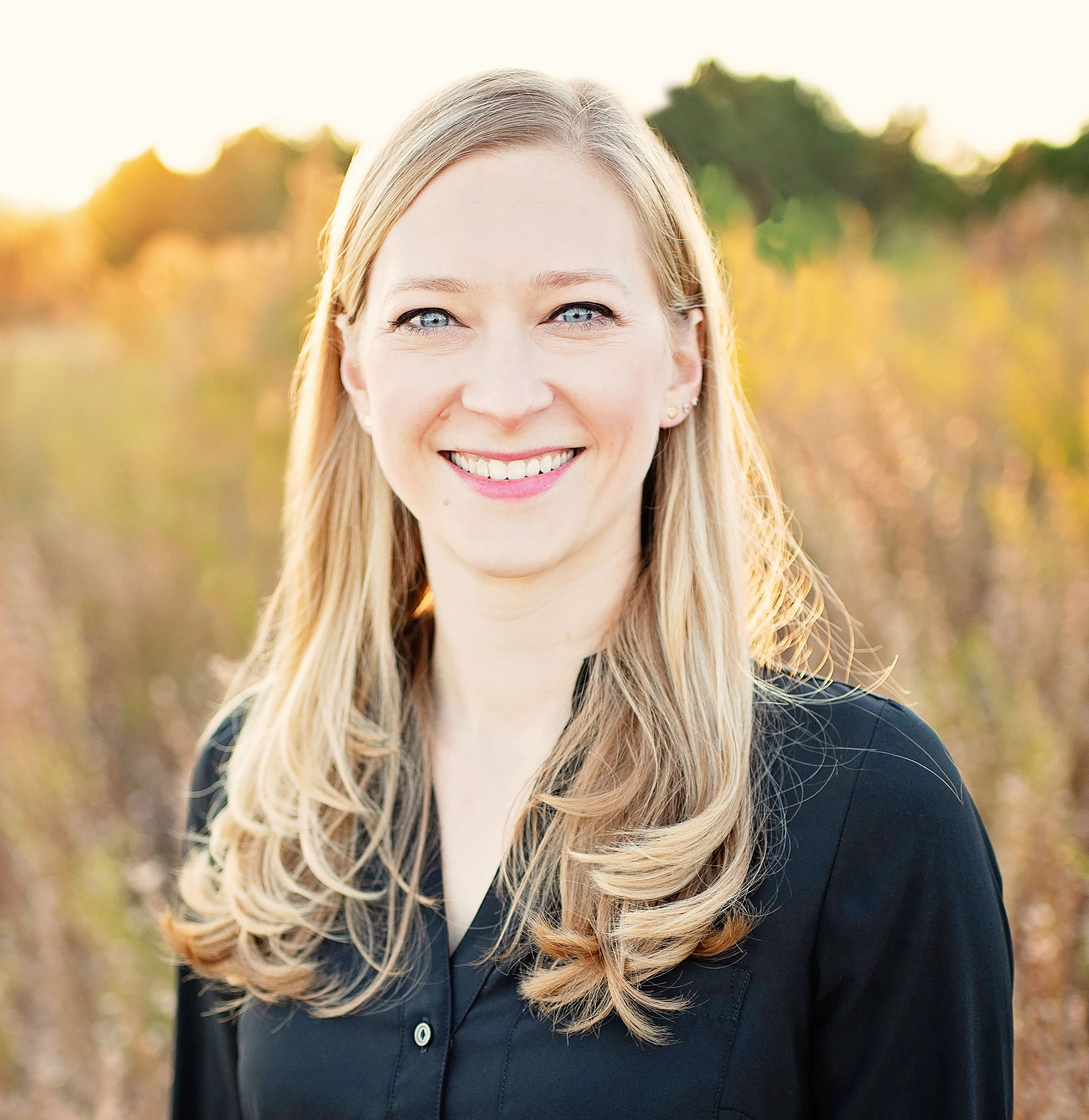 Kristina Celentano
Krissy brings to CedarBridge over a decade of experience as a project manager and technical expert working on policy, governance, coordination, stakeholder engagement, technical assistance, and strategic planning. Before CedarBridge, Krissy was a Senior Health Information Systems Advisor to the US Agency for International Development (USAID) in the Office of HIV/AIDS, working with the Chief Information Office and Center for Innovation and Impact. She chaired USAID's Health Informatics Work Group, managed an internal digital health field champions community of practice, and led a digital health learning series. Previously, she served in several capacities at the Office of the National Coordinator for Health Information Technology (ONC).

Krissy teaches health informatics at the Massachusetts College of Pharmacy and Health Science. A graduate of Marist College, Krissy holds an MPP from George Mason University and is a certified PMP. She lives in Arlington, VA and, puts her PMP skills to work to ensure she has time to spend with her daughters.
Jim Carlough
Jim consults on health plan operations and governance, improvements in health delivery, and patient outcomes and satisfaction. He also focuses on HIT solution implementations to aid in clinically integrated networks, managed Medicaid, and commercially self-funded applications.

He has over 25 years of managed care experience in all delivery systems, including, commercial/self-funded, Medicare (managed and FFS, including ACOs), Medicaid (managed and FFS), including transportation management and Long-Term Care; and Tricare (DoD). His experience spans over 30 states.

Jim has a detailed, non-clinical understanding of the clinical and financial importance and interdependency of addressing the whole person, including all behavioral, physical, and oral health needs of Medicaid recipients. He also became the first and only managed Medicaid CEO in Oregon to adopt and implement an Early Learning Hub integrated with his global budget administration - recognizing 3rd grade reading levels and graduation rates have a direct impact on future Medicaid expenses.

Jim attended Northern Arizona University for Business Administration and Computer Science. He lives in Yamhill County, OR, in the heart of Oregon's wine country.
Sheetal Shah
Sheetal brings extensive experience in value-based care implementation, product development, health policy analysis, and operations. Prior to joining the CedarBridge team, she spent four years working with various stage, NYC based healthcare startups focused on data strategy, population health management, go-to-market strategy and implementation, and data integration. Sheetal also spent 5 years with the US Department of Health and Human Services (HHS), first with the Office of the National Coordinator for Health IT (ONC) and then with the Center for Medicare and Medicaid Innovation (CMMI). In these roles, Sheetal supported grantees in health IT and value-based care strategy, development and implementation of accountable care organizations, bundled payments, and advanced primary care models.

Sheetal received an MPH degree in health policy from the George Washington University and a B.A. from the University of Michigan, Ann Arbor. Sheetal currently lives in NYC and cannot imagine how she will ever be able to live without NY pizza.
Kassi Miller
Kassi is a data scientist with extensive experience and expertise in large-scale data analysis, reporting, business analysis, and project management. She serves as a senior project manager at CedarBridge, where her responsibilities include liaising with clients, community, and other stakeholders; researching and writing key reports; and ensuring the team's quality and progress. Her prior experience includes supporting executive teams, conducting business analyses, spearheading large-scale system overhauls, and providing reporting support. She also has supported various engineering, executive, and planning teams at technical firms such as Intel and Iberdrola Renewables (a renewable energy company).

Kassi earned her B.S. in physics at Reed College and her MS in environmental science/fluid dynamics at Washington State University. She enjoys backpacking with her husband, Peter, and spending time at their off-grid cabin on the slopes of Mt. Hood. She is also a CrossFit enthusiast and stepmother to two teenagers, which means she can do practically anything.