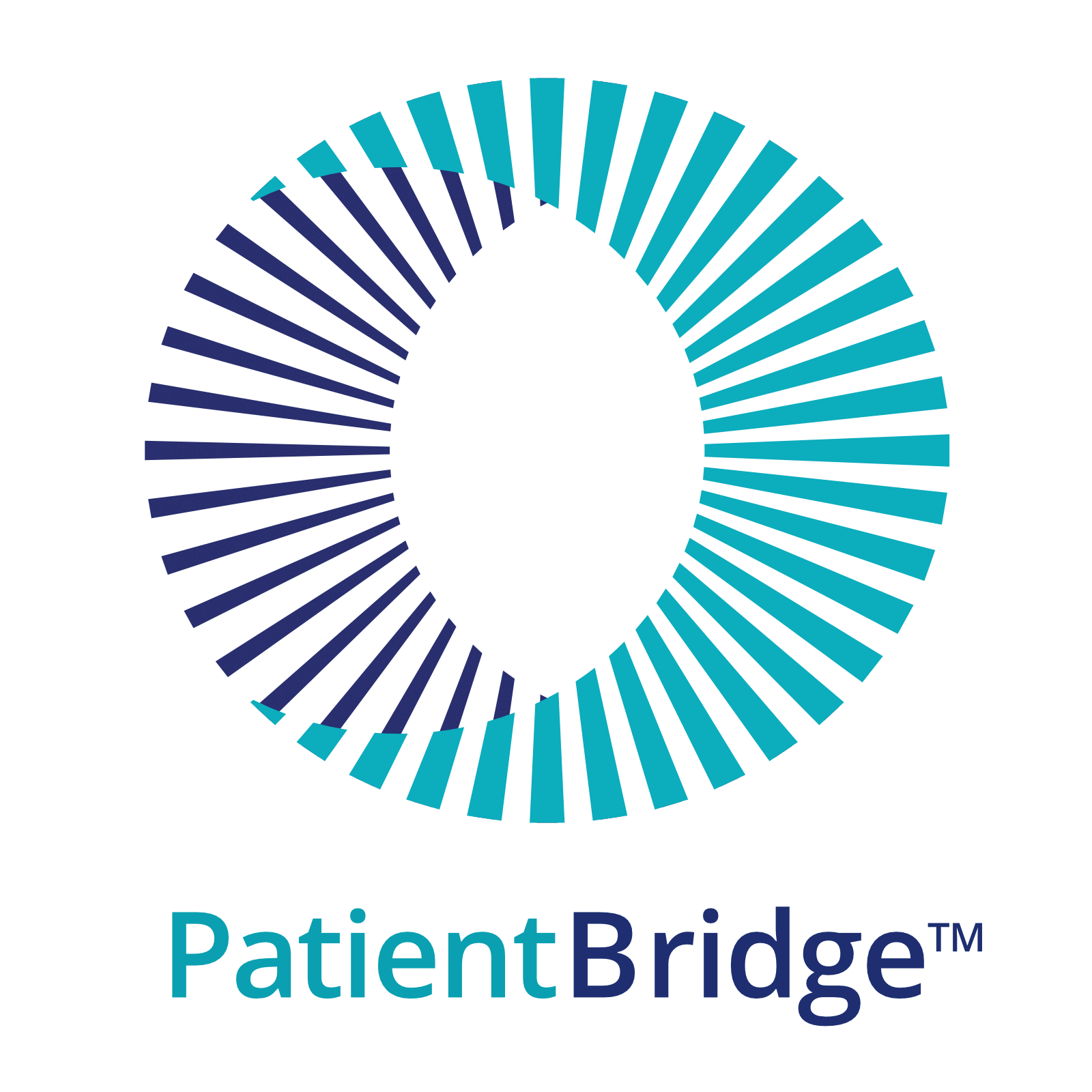 Connecting patients, providers, and researchers

An optimized solution for engaging and empowering patients,
and removing barriers to health data mobility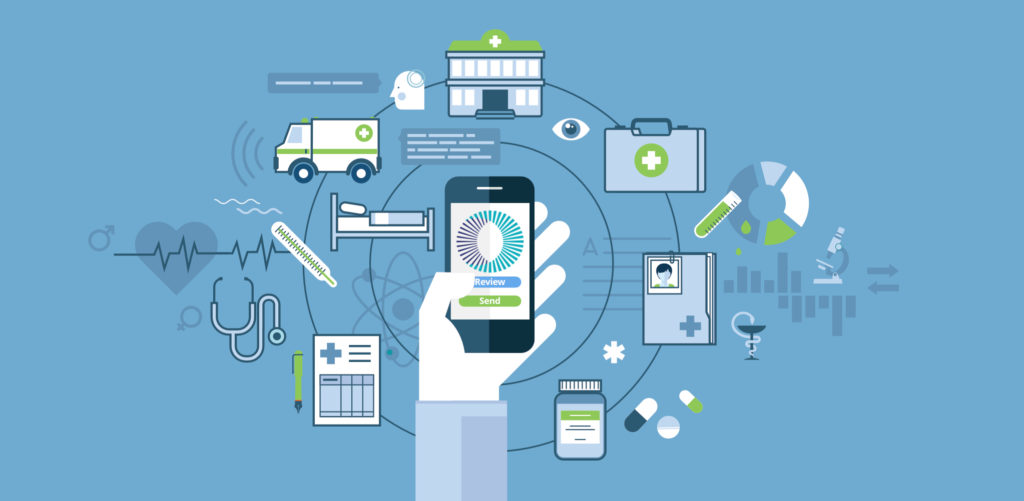 We believe in the power of consumer-mediated exchange to remove barriers to interoperability – enabling patients to control their own data and make sure their providers have the right information at the right time, without compromising privacy or security.
PatientBridge provides bi-directional communication between patients, providers, researchers and anyone on a patient's care team. It has the power to streamline cross-organizational care coordination, support patient-reported outcome measurement, and create mutual value for patients, their providers, and researchers by putting patients in control of their health data.
Enables Patient-Mediated Exchange
Reduces liability for providers while also enabling them to be better informed by empowering their patients to easily manage consent and authorization preferences for a variety of use cases:
HIPAA disclosures
Consent for treatment
Sharing sensitive and specially-protected health data
Opting in/out of participation in a health information exchange
Sharing Advance Directives
Sharing health data with researchers or registries
Enables bi-directional communication between patients and providers or researchers:
Health histories

Patient surveys

Research questionnaires

Pain scores and symptom reporting

Update demographic information in other systems

Reminders (appointments, refills, etc.)

Education opportunities
Supports Clinical Research
Improves workflow efficiency and speeds clinical trials by accelerating the recruitment and increasing retention of participants
Enables collection and measurement of patient-reported outcomes
Provides engagement pathways between researchers and clinical trial participants
Reduces provider liability for consent management
Improves care coordination through data sharing
Engages patients in health improvement activities
Creates efficiencies in business operations
We believe in the power of patient-mediated data exchange to break down business and cultural barriers limiting the availability and accessibility of information that will improve health and healthcare.
The renowned economist Michael Porter coined the term "third-order fit" to describe coordination of efforts in business activities that eliminates redundancy and minimizes wasted efforts, and creates optimization of efforts across activities. The CedarBridge development team is applying the "third order fit" strategy to our optimized patient engagement solution, PatientBridge.
The PatientBridge solution gives patients control authorizing permissions (consenting) for the access or sharing of their health data. Through this secure, patient-empowered approach, available on smartphones, tablets, and through a web portal, PatientBridge enhances communication channels of all kinds between patients, providers, researchers and authorized members of a patient's care team, with tools to speed clinical trials and support patient-reported outcomes, collect patient-generated data in a variety of ways, and streamline administrative tasks, all to deliver optimized value across the healthcare ecosystem.