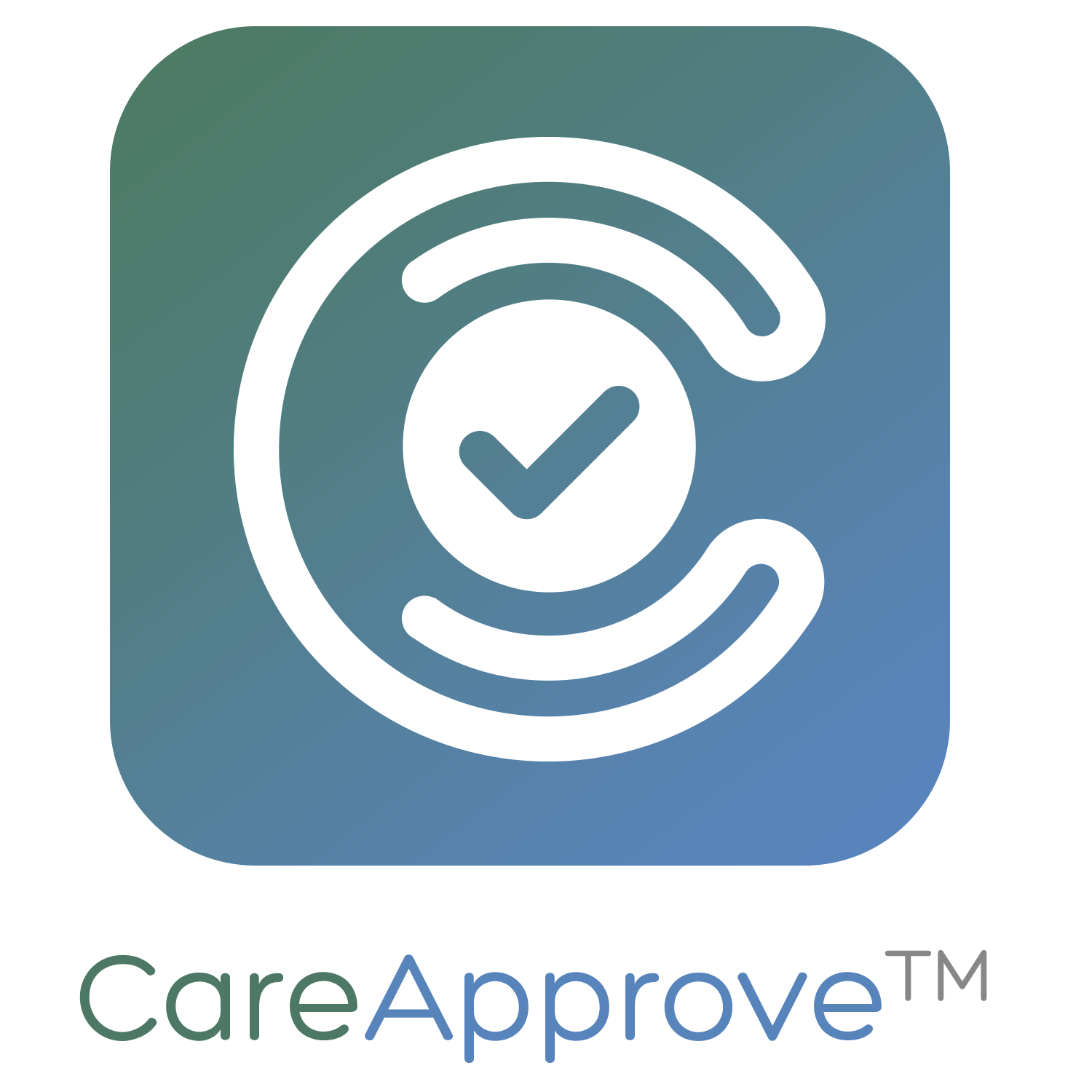 Empowering Patients
CareApproveTM empowers patients to easily share their healthcare information using a simple, intuitive smartphone app. CareApprove can be seamlessly integrated into healthcare workflows, providing peace of mind to organizations that have been struggling to manage the consent preferences of their patients. With CareApprove, patients are more engaged and providers feel more comfortable about sharing patient information, resulting in more effective coordination between providers and better care for patients.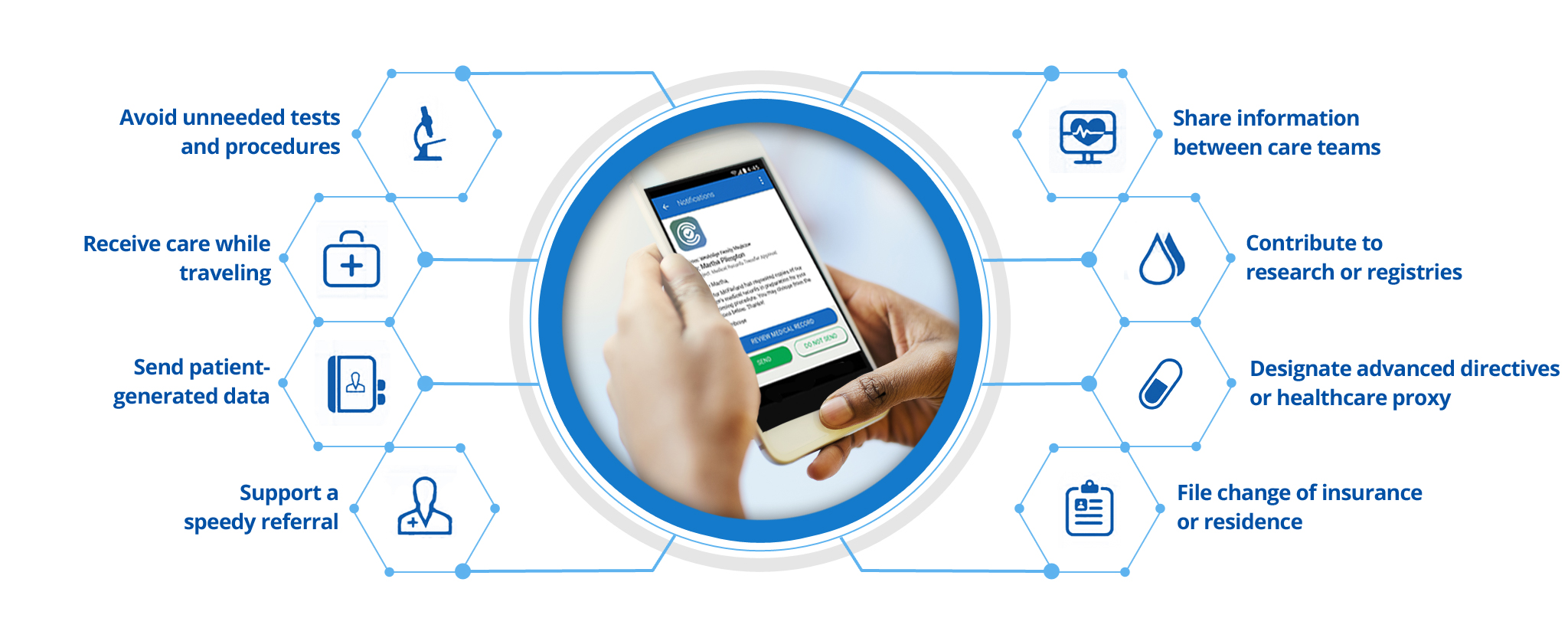 Patients in Control
CareApproveTM puts the patient in control of their own health data, and eases the burden of consent management for healthcare organizations.
CareApprove and the CareApprove logo are trademarks of CedarBridge Group, LLC.