CedarBridge Group is relentless in our shared passion for a healthy nation and a healthy world.
We advance the effective use of information technology because we believe in the power of data to improve health outcomes and foster healthy communities.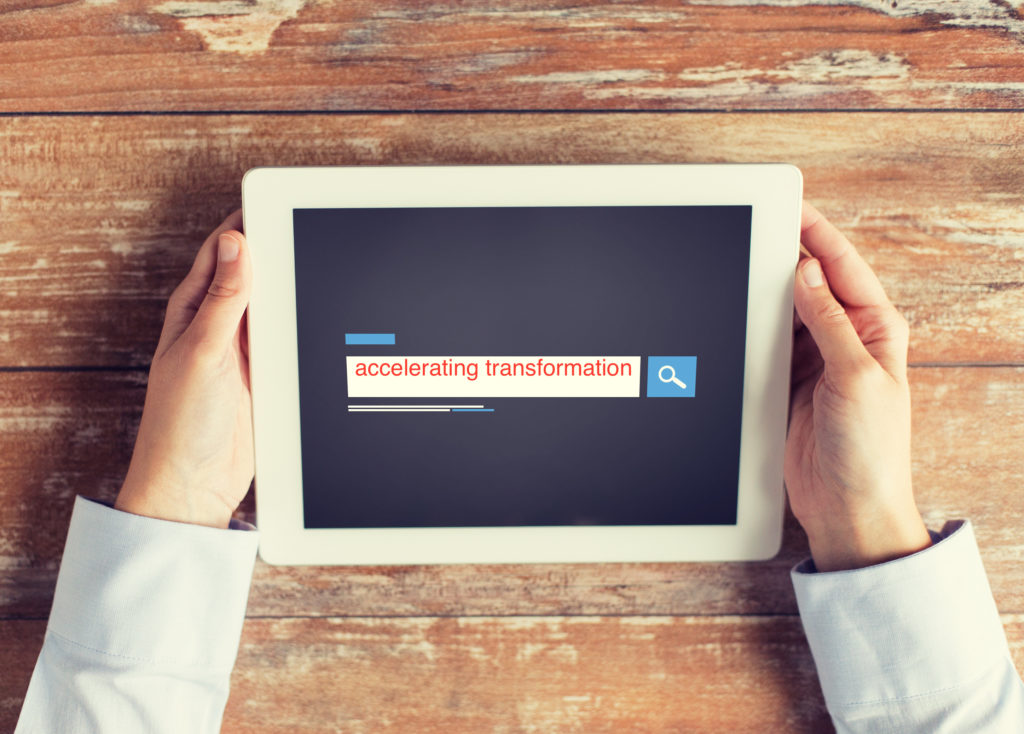 We collaborate to innovate; always striving to learn and bring new ideas to those we serve.
Our relationships are built on trust and integrity. We maintain the long-term confidence of our clients by delivering consistent, outstanding results.
CedarBridge Group is an inclusive  organization, grounded in 
 fundamental respect for all people regardless of race, ethnicity, gender, sexual orientation, gender identity and expression, age, religion, or disability. 
We know that bringing together people from diverse backgrounds is critical for fostering creativity and achieving excellence.
CedarBridge Has Worked With Clients in 23 States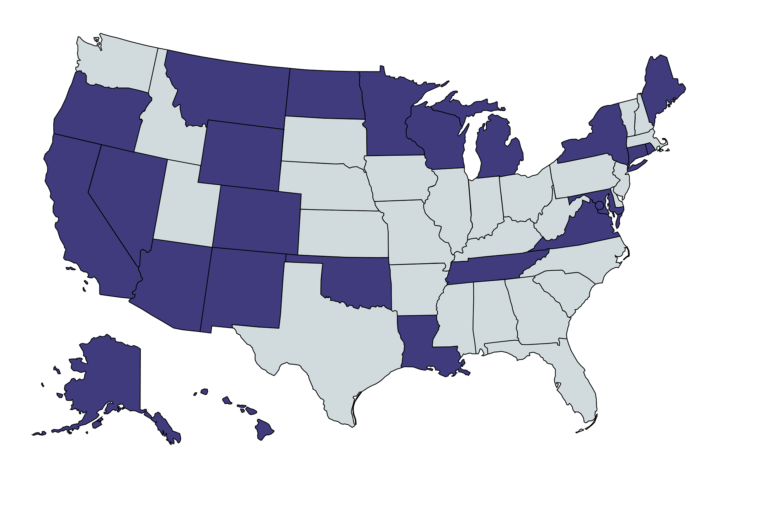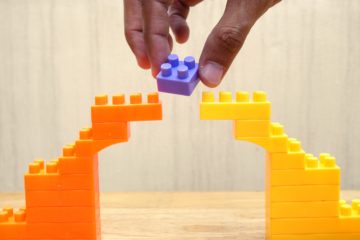 Bridges span gaps, linking points which had previously been obstructed. The U.S. healthcare system is in dire need of stronger bridges connecting providers and patients with the information that is necessary to make informed decisions.
The Western Red Cedar tree is a common species in the forested Pacific Northwest, where we are headquartered. Cedar trees are adaptable problem-solvers, growing tall and strong in challenging conditions, from swamps to rocky slopes. 
Multi-faceted and versatile, cedar trees were used by Northwest Native Americans for houses, canoes, clothing, baskets and rope; the sap for medicines and oils. Red Cedars are also known for their longevity, known to live well over 1,000 years in some climates.
The newest bridge in our hometown of Portland, Oregon is a multi-modal span known as Tilikum Crossing, the first major bridge in the US designed to allow access to transit vehicles, cyclists and pedestrians, but not cars. Imagine that, a bridge designed for healthy people and healthy communities!